I found myself recently having to convert a Ubuntu desktop install to server – its a long story.  Its a fairly simple process that can be done locally and remotely, bearing in mind the risks of remote server configurations. If you have a stock Ubuntu desktop, you'll need to install the ssh package if you want to do this conversion remotely, otherwise get a console with  'ctl-alt-f2′.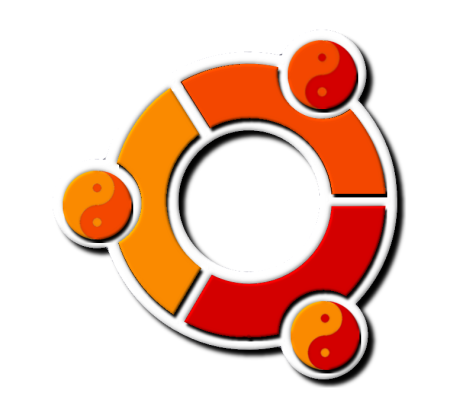 The required steps are:
sudo apt-get install tasksel
sudo tasksel remove ubuntu-desktop (Note: this may take a few minutes to complete)
sudo tasksel install server
apt-get install linux-server linux-image-server
apt-get –purge remove lightdm
Providing all that went well, you can edit your /etc/default/grub configuration file to update the following settings:
GRUB_TIMEOUT=5
( Comment out 'GRUB_HIDDEN_TIMEOUT' )
GRUB_CMDLINE_LINUX_DEFAULT=""
GRUB_TERMINAL=console ( only for PC )
sudo update-grub
When the grub update has finished, you can reboot into Ubuntu 12.04 LTS server! You might also want to give your server a static IP and remove that pesky network-manager as well.